| | | |
| --- | --- | --- |
| | THE HARCAMLOW WAY | |
This walk is now complete.
The Harcamlow Way runs in a figure of eight between Harlow and Cambridge with the intersection of the two loops by Newport. The total length of the path is about 140 miles and I intend walking it in a series of circular walks, trying to do at least 7 miles along the Harcamlow Way on each occassion. If I can stick to this schedule the route will take 20 stages to walk which will see me well into the middle of 2010!
I am starting the walk at Roydon which is the closest part of the path to my house, as well as the Southern most part, which means that as I do the second half of the walk I will be gradually getting nearer home with each walk. I have also walked the first 15 or so miles of the path, as far as Hatfield Forest, so starting at Roydon means I will get almost all the bits of the Harcamlow Way I have already walked out of the way at the start.
15 months later on a snowy Day in 2010 I completed the walk having ended up walking the route in the 17 stages listed above. My GPS made the actual length of the path 141.95 miles and while doing the Harcamlow Way I walked a total distance of 272.1 miles.

Back to:Main walks index page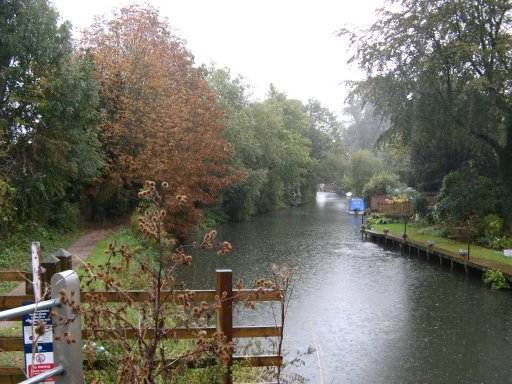 Setting off from Roydon, Oct 2010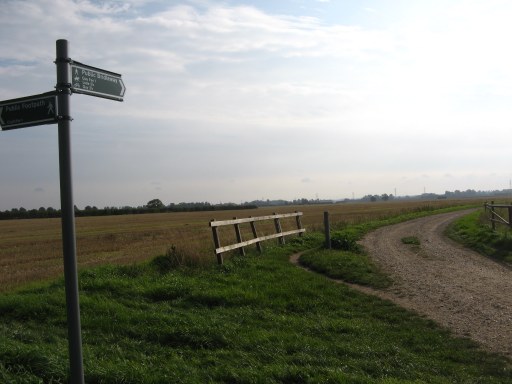 The most Northerly point of the path, Sept 2010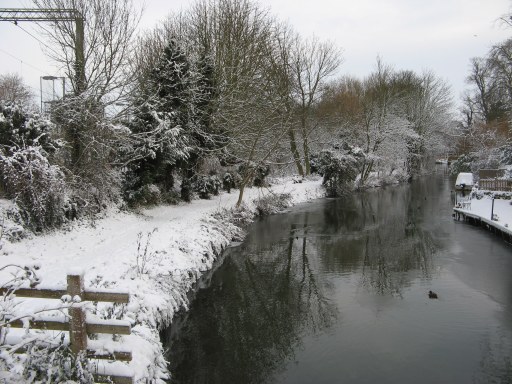 The end of the trail back at Roydon, Dec 2010